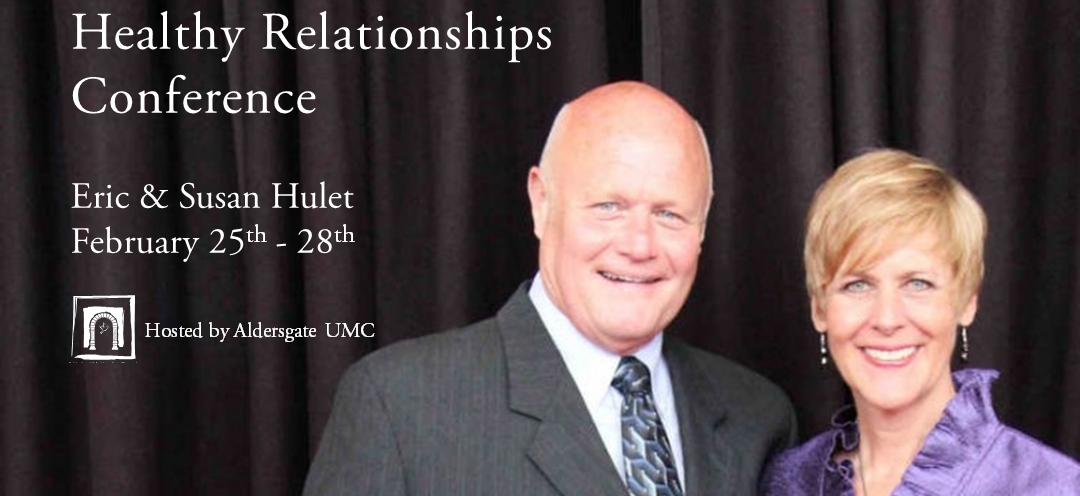 Eric and Susan Hulet will be coming to Aldersgate to head a series of seminars on healthy relationships. The Healthy Relationship Conference will be focused on developing healthy relationships in every area of our lives. Spousal relationships, friendships,...
read more
Do You Have Questions?
No problem! Give us a shout & we'll be happy to answer any concerns or questions.

  979.696.1376  |   
  AUMC@AldersgateCS.com