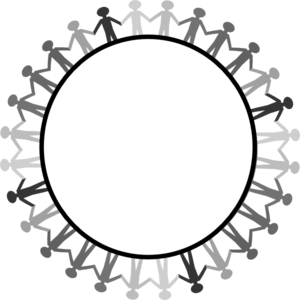 Come and be a part of this celebration of faith, family, and fellowship as we grow together in Christ on Wednesday nights!
Get answers to all your questions. Find the best route to our campus. See which of our Worship Services fits your schedule. All right here.
Check It Out!
Ever feel like no one tells you anything? Accidentally sleep through the morning announcements? Yep. We got you covered. You're welcome.
Save The Date
Everyone needs a group where they can belong. A place they can be real, be loved, & become like Christ. See Small Group listings right here!
See Details
Need Confidential Prayer?

It has been weeks since Hurricane Harvey hit the Texas coast, but many still continue to struggle on a day-to-day basis with clean-up and rebuilding their lives.
read more