Aldersgate School of Ministry
Come and be a part of this celebration of faith, family, and fellowship as we grow together in Christ on Wednesday nights! Aldersgate families are invited to gather for a time of breaking bread together and age-appropriate Bible-based Discipleship programs for all ages.
Upcoming Spring Term: (March 21 – May 2)
5:00 – 6:00pm Family Meal – Sanctuary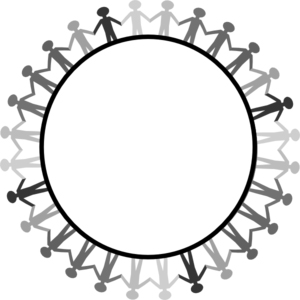 6:15pm – Classes Meetings
Youth Confirmation (Danielle Kim, Student Center)
Children's Ministry (Danielle Kim, CWC & Rooms 104/106)
Childcare (Jenna De La Rosa, Nursery)
Ultimate Journey (Lamar McNew, TBA)
Shalom Ministry (Dorothy Kelso, By Appointment)
Intercessory Prayer (Linda Carpenter & Judy Parks, Prayer Room)
Discerning Your Call Through the Transformed Mind (Joe DeLeon, Horizon B)
Evangelism Training (Mario Parga, Worship Center)
7:00 – 7:45pm – Gospel Choir
7:45 – 8:30pm – Childcare [Nursery]

This blessing-filled evening of feasting together on God's Word will conclude by 7:00pm so folks can make it home to enjoy family-time.
Meal reservations should be made using the envelope provided in Sunday's bulletin or by calling the Church Office at 979.696.1376 by 5:00pm Tuesdays. Prepaying is preferred. You can even pay online.
More information at the Welcome Center. Childcare will be provided.
Do You Have Questions?
No problem! Give us a shout & we'll be happy to answer any concerns or questions.

  979.696.1376  |   
  AUMC@AldersgateCS.com