We're On
Mission!
We take Jesus at His word.
The test of whether we love Him
— is how we love others.
Join Us
Every believer has at least one spiritual gift. What is yours? Take this quick test to find out.
Get Started!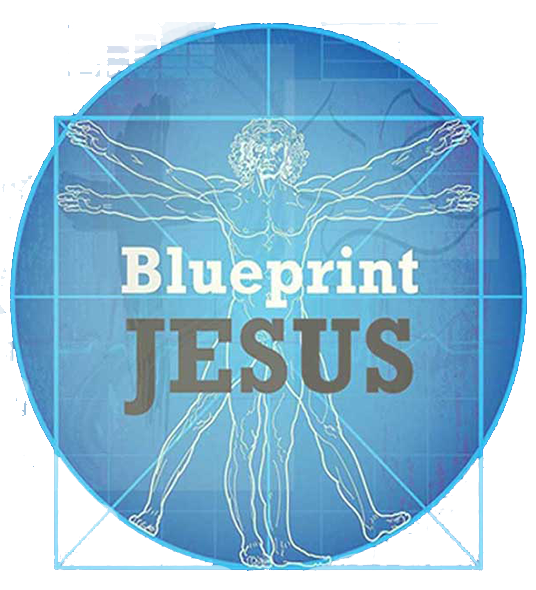 A learning adventure to help us see Jesus, the Kingdom and our highest potential.
Find out more!
Need Confidential Prayer?
---

It is time for us to add names to our Memorial Wall as a tribute to their lives. Deadline June 30.
read more
---