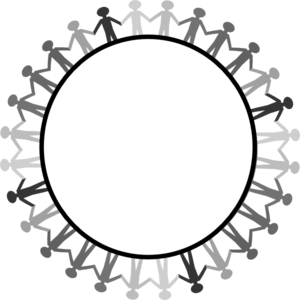 Come and be a part of this celebration of faith, family, and fellowship as we grow together in Christ on Wednesday nights!
First time to our website? New to our church? Click on the icon above to get more information about us and our ministries!
Check in to see what events are on the calendar for the upcoming months! We'd love to see you there!
Get connected with our ministries here at Aldersgate and get plugged into a faith community. We are here to provide healthy, happy, and holy relationships as a church body.
Aldersgate United Methodist Church
Update: We will be collecting a love offering for Eric and Susan Hulet to honor their service and their faithfulness with the ministry they have stewarded for God. The offerings will be taken each night on Monday, Tuesday, and Wednesday. Let us continue to pray for...
read more
Need Confidential Prayer?