We take Jesus at His Word. The test of whether we love Him— is how we love others.
Join Us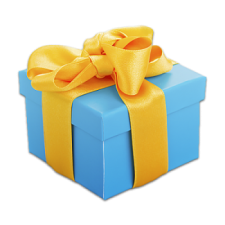 Every believer has at least one spiritual gift. What is yours? Take this quick test to find out.
Get Started!
Need Confidential Prayer?
---

Men's Gathering will be Saturday, June 25 from 3-9pm in David's room with dinner at 6pm.
read more
---