Come and be a part of this celebration of faith, family, and fellowship as we grow together in Christ on Wednesday nights!
5:00pm – Fellowship Meal
6:15-7:00pm – Program Ministries for the Whole Family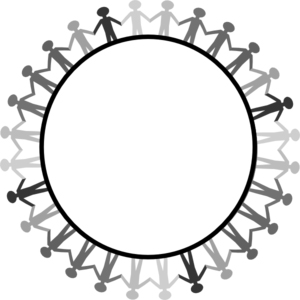 Available classes:
DivorceCare (

6:30 – 8:30 pm

)
DivorceCare for Kids / "DC4K" (May 10 – August 9,

6:30 – 8:30 pm

)
Ultimate Journey
Student Ministry
Children's Ministry
Prayer
Missions
Discipleship: Life Of Christ,
Discipleship: The Gospel of Mark
Prophecy
Meal reservations should be made with either the envelope provided in Sunday's bulletin or call the Church Office at 979.696.1376 by 5pm Tuesday. Prepaying is preferred. You can even pay online.
Childcare will be provided.